A Faithful Servant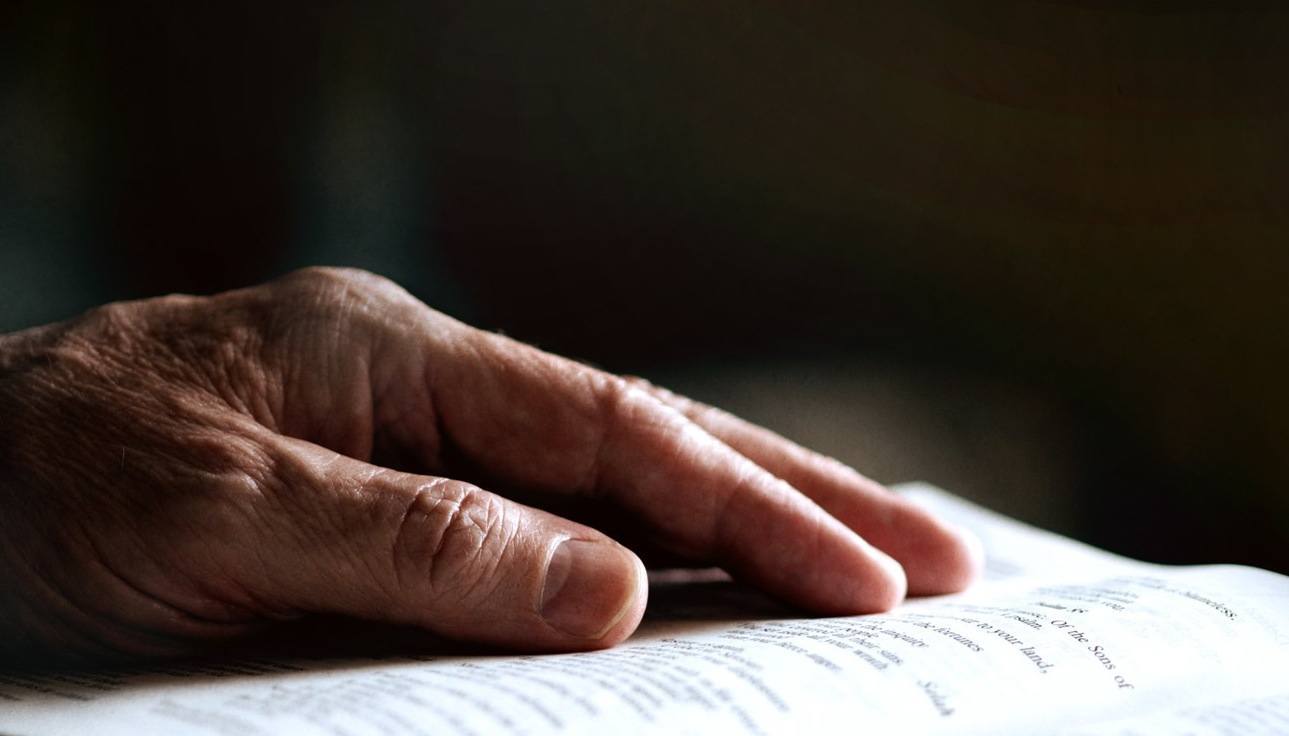 Audio clip: Adobe Flash Player (version 9 or above) is required to play this audio clip. Download the latest version here. You also need to have JavaScript enabled in your browser.

 Most men will proclaim every one his own goodness:
but a faithful man who can find?
Proverbs 20:6
What does God require of you – and what does He require of me?
It appears to revolve around one things of great import to the Lord…
FAITHFULNESS
God does not require great things : He requires faithfulness,
God does not require big ministries : He requires faithfulness,
God does not require important works : He requires faithfulness,
God does not demand spectacular feats or impossible tasks…………..
He requires faithfulness
Faithfulness in the ordinary duties to which He calls us
He desires simple faithfulness, in the daily, commonplace tasks He gives us to do.
Faithfulness is one of the most blessed characteristics of our God.
Know therefore that the LORD thy God, He [is] God, the faithful God,
which keepeth covenant and mercy with them that love hHim
and keep his commandments to a thousand generations. Deut.7:9
For without His faithfulness, His eternal  omniscience would be of little worth And without His faithfulness His infinate power would leave man adrift.

But the Lord IS faithful, Who will establish you and keep you from evil.
God [is] faithful, by whom ye were called unto the fellowship of his Son:
Jesus Christ our Lord. 1 Cor.1:9
YES GOD is faithful…
Who will not suffer you to be tempted above that ye are able;
but will with the temptation also make a way to escape,
that ye may be able to bear [it]. 1 Cor.10:13
The names of God's faithful servants are scattered across the pages if scripture,
Standing in clear contradistinction with a myriad of proud unfaithful adulterous ones.
We read about God's servant and friend  Moses:
Moses, who [is] faithful in all mine house. Num.12:17
And so too of David the man after God's own heart:, :
And who [is so] faithful among all thy servants as David, 1 Sam.22:14
The foolish failures and foul faults of such faithful men were forgotten and forgiven,
And the Word recalls their faithfulness as the characteristic in which God delights.
Mine eyes [shall be] upon the faithful of the land,
that they may dwell with me:
he that walketh in a perfect way,
he shall serve Me. Ps.101:6
Little is known of Epaphras, Tychicus and Silvanus, save that they were faithful men.
And the one reference to Onesiphorus outside of Philemon is that he was "a faithful servant".
Oh! and the quality identified in the beloved Antipas was "My faithful martyr".
It is remarkable how frequently the word of God draws us back to this one matter.
It is therefore important to examine ourselves… to see if we stand the test of faithfulness.
Are we faithful in the one place, where He has placed us – however mundane ?
Are we faithful to carry out the tasks He has given us – however insignificant ?
Are we faithful to trust His word – no matter how difficult the circumstances ?
Are we faithful in spending the talents He gave us to His praise and glory ?
Are we faithful in using the gifts He bestows to his glory and the benefit of others ?
Are we faithful to the point of death?
When the Lord returns – may we all Him say these blessed words:
Well done, good and faithful servant;
thou hast been faithful over a few things,
I will make thee ruler over many things:
enter thou into the joy of thy Lord.Matt.25:21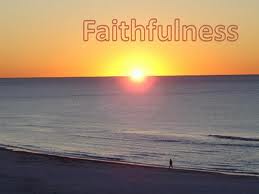 Listen to the Audio

Audio clip: Adobe Flash Player (version 9 or above) is required to play this audio clip. Download the latest version here. You also need to have JavaScript enabled in your browser.

Download the Audio
Latest posts by Elizabeth Haworth (see all)
Daily Devotional direct to your Inbox!
Post your Comments