Blind Faith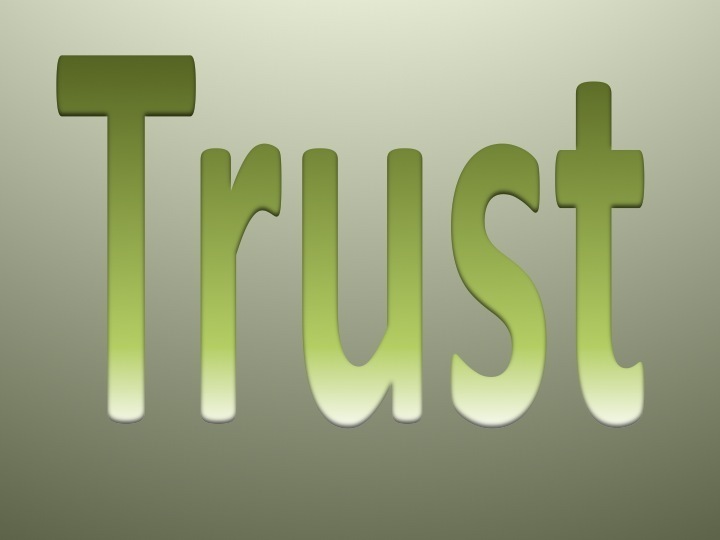 A Study In JOB – 2
Audio clip: Adobe Flash Player (version 9 or above) is required to play this audio clip. Download the latest version here. You also need to have JavaScript enabled in your browser.
Job's belief was that God blessed and prospered the upright, man of faith,
But calamity after contradictory calamity conflicted with his creed.
Job's comforter's belief was that God exposed and punished wicked men of sin,
As disaster after devastating disaster reinforced this foolish notion.
But Job had entered into a spiritual conflict between God and Satan,
A spiritual battle that would encompass the 6000 years of 'Man's Day'
Never once did God make it clear to Job the battle that raged in the spiritual realm..
And though Job lost his plain, precise, exact, explicit hold on God…..
- that is his 'creed' – his  limited understanding of God….
Yet Job maintained his unshakable, unqualified implicit, hold on the Lord….
- that is his FAITH – his trust in God…
"Though he slay me yet shall I TRUST Him." (AV)  Job 13:15
"Though He slay me yet shall I WAIT for Him." (RV) Job 13:15
It seems Job was never made aware of his role in the raging, spiritual battleground,
When without warning his life is overturned into incomprehensible havoc.
In this violent combat zone, the odds seem so long to prevail in Satan's favor,
As the devil sneered in taunting scorn – it seemed God looked on helplessly.
Yet unbeknown to Job and Evil's cruel plan -
- Christ's 'It Is Finished' cry, would pierce the far reaches of creation's extremity.
A plan conceived in eternity past,
A plan conducted and concluded in present time,
A plan continuing into eternity's future.
YES – calamity after contradictory calamity conflicted with Job's creed.
For Job had a limited revelation of Who He was and What God's character was.
Job's understanding of God was limited -
Job's revelation of the Lord was incomplete.
Yet Job held fast to his creed, despite overwhelming odds – triumphant in faith.
As God (over time) unfolded more and more of His revelation to Job's spiritual eye.
Prophets of old down through centuries continued to magnify revelation of God
While in these last days the Word Himself was disclosed to our understanding,
- The Word of God – The Lord – Christ Jesus….
We know some of the spiritual battles raging… through Scripture,
We know some of His eternal plan… through His unfolding plan.
His character has increasingly been revealed through His Word,
Yet we still see through a glass darkly – until one day…
- when face to face.. we shall understand. 1 Cor.13:12
Will I without reservation trust the revelation of God's Written Word,
- when all around me, in my personal experience, flatly contradicts this?
Will I hold fast unreservedly to the Revealed One given of God -  in Christ,
- when overwhelming circumstances dictate the opposite ?
Or will I allow a malformed perception of the Father-heart of God,
- to distort my own broken image of His Person.
Am I truly prepared not only to learn the truth of Him with my ears…
- but am I ready and willing to recognize Him with my spiritual eyes ?
Am I not only prepared to speak of Him in truth, with my lips ?
-  or am I really prepared to understand Him deeper within my heart ?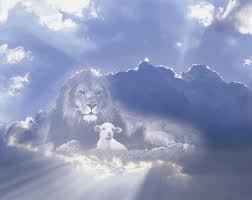 That I may KNOW Christ
Philippians 3:10
Listen to the Audio

Audio clip: Adobe Flash Player (version 9 or above) is required to play this audio clip. Download the latest version here. You also need to have JavaScript enabled in your browser.

Download the Audio

Full Study Index for 'A Study In JOB'

A Study In JOB – part 2
Latest posts by Elizabeth Haworth (see all)
Daily Devotional direct to your Inbox!
Post your Comments