His Work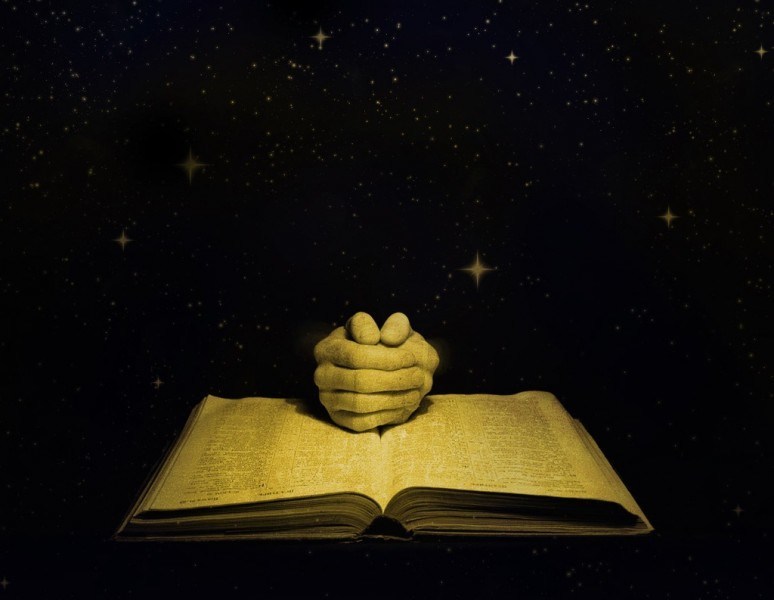 Audio clip: Adobe Flash Player (version 9 or above) is required to play this audio clip. Download the latest version here. You also need to have JavaScript enabled in your browser.
Jesus said:
have glorified thee on the earth:
I have finished the work which thou gavest me to do.
John 17:24
What a sublime state to be in…
   – to KNOW that the work that you have been given to do, has been completed.
Surely this Prayer of all prayers was offered to the Father – for the disciple's benefit.
Surely this Pinnacle in the gospel of  John 17:24 was..
an example of How to live ….
an example of How to pray..
an example of How to deny self..
an example of How to love as I have loved.
Assuredly this entreaty to the Father – demonstrates a life given over to the love of God..
Demonstrating the final step in a life that lived – from start to finish, unto God.
Demonstrating the concluding comment in a life – exemplified as 'Good….'
  -  demonstrating a life that denied self..
  -  a life teaching us that we should also, only do the things the Father shows us to do.
No wonder at the genesis of Hie earthly ministry a voice from heaven was heard..
saying, "Thou art my beloved Son, in whom I am well pleased."  Mk.1:11
God, in His omniscience, knew the Work of the Lord would be completed in time…
For He knew the end from the beginning – from the foundations of the world.
No wonder – through the inspiration of the psalmist, this Father could answer Him..
      ..Ask of Me… and I will give Thee..  Ps.2:8
His desire was not to receive for Himself – His sublime prayer* prays for others…
His majestic, magnificent glorious prayer was for you and for me.
It was others for whom Jesus prayed…those of His own that were left behind,
He prayed for those who believed in Him – to be kept, in Him, within the world..
"I pray not that thou shouldest take them out of the world,
but that thou shouldest keep them from the evil one." Jn.17:15
And Paul and all the disciples exemplify the distresses that we all have to face…
Troubled on every side, yet not distressed;
Perplexed, but not in despair;
Persecuted, but not forsaken;
Cast down, but not destroyed 2 Cor.4:8
And Paul explained the reason…
"For we have this treasure,
(the Spirit of God) in earthen vessels,
that the excellency of the power may be of God,
and not of us." 2 Cor.4:7
Jesus – sent into the world BY God…. exemplified the life lived unto God
We who are sent into the world BY Christ … are to be sanctified through the truth.
Paul explained how we too can live that same typical, exemplary life unto God.
For we are to live IN Christ and TO Christ and BY Christ and FOR Christ.
Jesus did not pray that God would take them (or us) – out of the world,
- but that they (and we) – should be kept, by God, from the evil one.
It was in the power of the Spirit, that Christ lived and died and rose again.
And it is in that by same Power that we will be quickened to live in newness of life.
For it pleased God that in Him,
should all the fullness of the Godhead dwell bodily… Col.2:9
And the glorious Body of Christ is to be that reservoir of Divine fullness..
As we live out this life of affliction and woe
- as His representatives on earth. John 17:24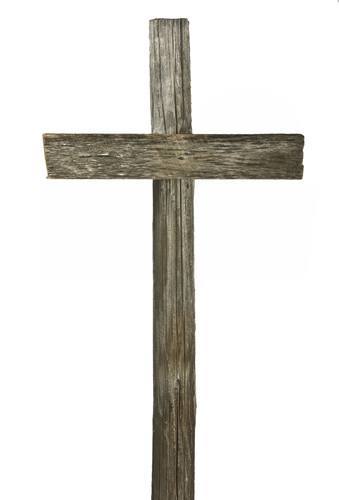 Latest posts by Elizabeth Haworth (see all)
Daily Devotional direct to your Inbox!
Post your Comments