"IN CHRIST" (Narration)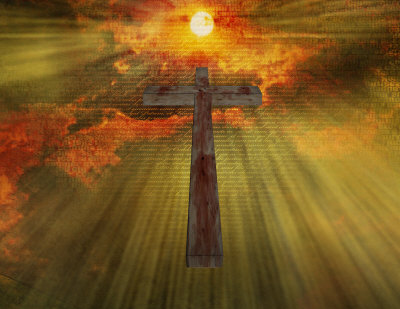 Paul was given the privilege and responsibility by God to reveal to the Church, which it Christ's  body, what it means to be IN CHRIST. 
Understanding meaning of  this  little phrase, which threads its way through all of Paul's church epistles,  opens up to the believer a wealth of understanding on how to live the Christian life  as God laid out in His Word.
xxxxx

 

xxxxxxxxxxx

xxxxxx

download audio

        listen to audio

intro

"In Christ"
INTRODUCTION
   

Audio clip: Adobe Flash Player (version 9 or above) is required to play this audio clip. Download the latest version here. You also need to have JavaScript enabled in your browser.

part 1

"In Christ"
in ROMANS
  

Audio clip: Adobe Flash Player (version 9 or above) is required to play this audio clip. Download the latest version here. You also need to have JavaScript enabled in your browser.

part 2

"In Christ"
in CORINTHIANS
  

Audio clip: Adobe Flash Player (version 9 or above) is required to play this audio clip. Download the latest version here. You also need to have JavaScript enabled in your browser.

part 3

"In Christ"
in GALATIANS
  

Audio clip: Adobe Flash Player (version 9 or above) is required to play this audio clip. Download the latest version here. You also need to have JavaScript enabled in your browser.

part 4

 "In Christ"
in EPHESIANS
  

Audio clip: Adobe Flash Player (version 9 or above) is required to play this audio clip. Download the latest version here. You also need to have JavaScript enabled in your browser.

part 5

 "In Christ"
in PHILIPPIANS
—–
  

Audio clip: Adobe Flash Player (version 9 or above) is required to play this audio clip. Download the latest version here. You also need to have JavaScript enabled in your browser.

part 6

 "In Christ"
in COLOSSIANS
—–
  

Audio clip: Adobe Flash Player (version 9 or above) is required to play this audio clip. Download the latest version here. You also need to have JavaScript enabled in your browser.
.
xxxxx

xxxxxxxxxxx

xxxxxx

go to "IN CHRIST"


FULL STUDY

.
Post your Comments