Is your destiny predetermined or do you have free choice?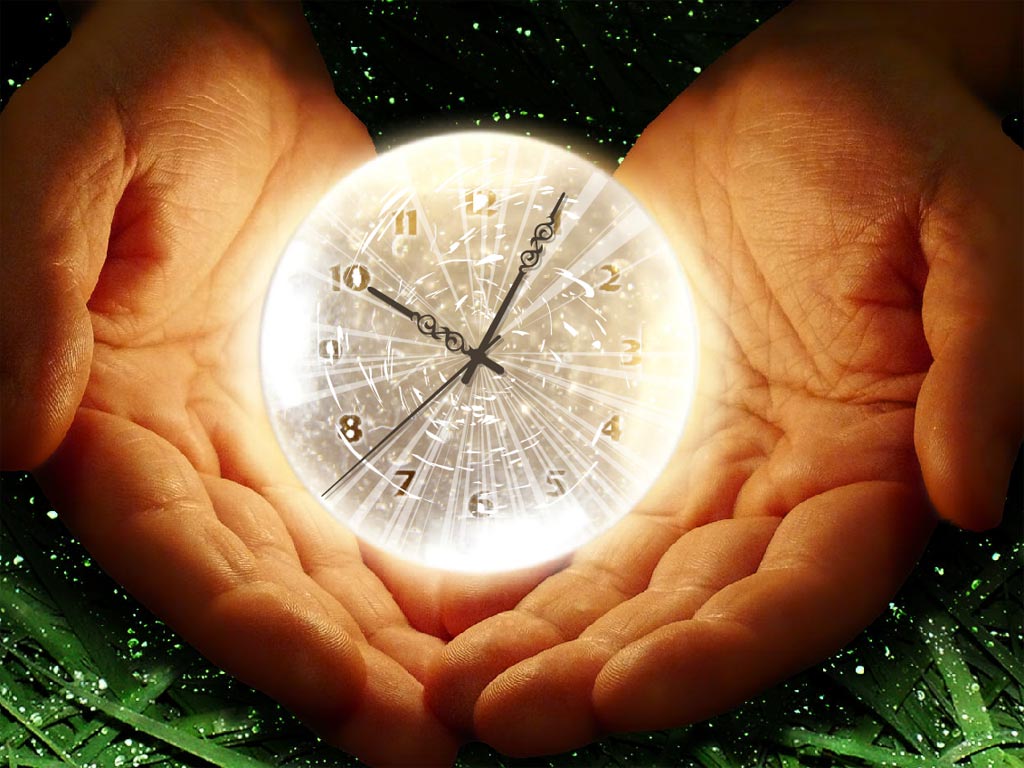 Both predestination (God's sovereignty) and free choice (man's sovereignty) are taught in scripture. Calvinism and Armenianism are right in what they affirm but wrong in what they deny –Calvinism denying free choice and Armenianism denying God's sovereignty. From scripture we find both predestination and free choice are true.
Predestination means God has foreknowledge of the entire time dimension in its entire occurrence. Confusion of theological systems which deny either God's predestination or man's free choice, are results of not taking into account God's eternal perspective. We can't reason what predestination is from our position inside the time dimension but must understand that predestination results from God's position outside of time and from that position He knows (and has foreknowledge) of what is going to happen inside of time. God is positioned in the eternal , outside of time, and from that position can see all of time from the beginning to the end. This position of knowledge enables God to predestine. What comes first, of either foreknowledge or predestination is irrelevant to this, for God can't predestine without foreknowledge and cannot have foreknowledge of what will happen without predestination. Both are needed.
Predestination only concerns the destiny of the elect (the saved ones). God does not predestinate anyone to hell. The word predestinate in scripture is always used in terms of the elect. All in heaven will be glorifying God for his grace of predestination; no one in heaver can boast in themselves about being there but can only worship God for His grace and thank Him for accomplishing salvation for them. However all in hell cannot blame God for being there but have chosen their destiny by rejecting the conviction of sin and offer of free forgiveness. For unbelief is a form of rejection, (Hebrews 3-4) but Jesus is lying at the gates of hell and to get to hell is to walk over the body of Christ. L.S. Chafer puts it this way, "Predestination witnesses to divine certainty but not compulsion. "
Every time predestination is used in scripture it is referring to the regenerate and is used in the context of Sonship – "predestined to be conformed to the image of His Son," (Romans 8:29) and "predestined us to adoption as sons by Jesus Christ to Himself" (Eph 1:5). Therefore primarily predestination has to do with sanctification of the believer, that He who has started a good work in us will complete it.
The Christian is commanded to love God with all their heart. The Christian who knows the love of God and who is submitting to His love is in a position to be sanctified. "And we know that all things work together for good to those who love God, to those nwho are the called according to His purpose. 29 For whom oHe foreknew, pHe also predestined qto be conformed to the image of His Son" (Romans 8:28-29). A lack of loving God and surrender to the love of the master surgeon who cuts to heal, pruning the ones he loves, results in a hindrance of what God wants to do in terms of sanctification in the Christians own life. This hindrance due to the prideful free will of man focused on self, can take us out of God's perfect will and into his permissive will. The very evidence of God's permissive will in scripture shows us that God has sovereignly allowed man to have free choice.
The best that man can do with His free choice, however, is to choose to love God and surrender absolutely to His will, "to be filled with the knowledge of His will in all spiritual understanding" – to open His hands and let God fill them with His will, direction, and grace. The ultimate destiny of God's will is the Christian's conformity to the image of Christ, personal knowledge of the Holy in growing fellowship and love relationship. God is glorified through Christ in His church, to a surrendered heart ready to be filled with all His will – "this is the will of God, your sanctification" (1 thess 4:3). The Christian fighting against the predestined will of God will lead to chastisement from the Father, submission however allows God to be glorified as Christ is seen through the Church. So predestination is practically to the Christian, as someone once put it, "let go and let God" or as Andrew Murray says, "absolute surrender". "He who started a good work in you will complete it." (Philippines 1:3)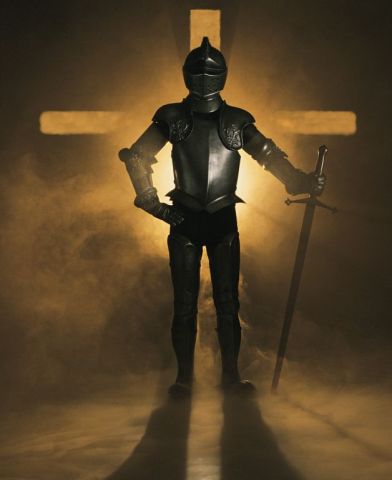 A nobody telling everybody about somebody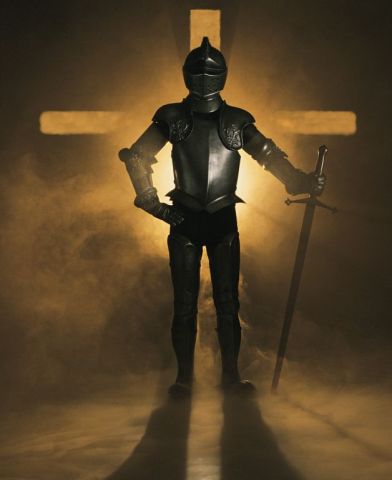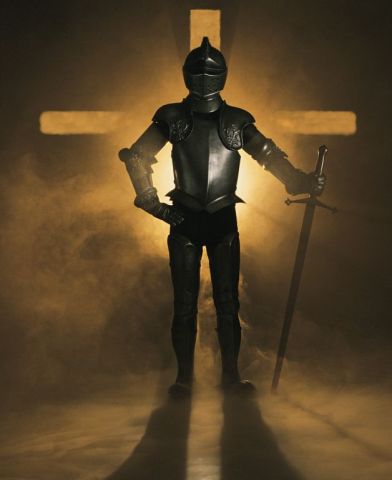 Latest posts by Steve Haworth (see all)
Daily Devotional direct to your Inbox!
Post your Comments