Joy Knocks at the Door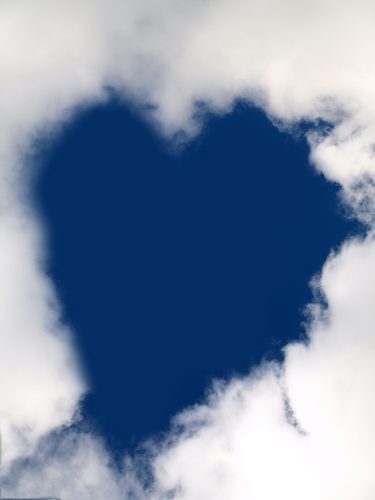 Audio clip: Adobe Flash Player (version 9 or above) is required to play this audio clip. Download the latest version here. You also need to have JavaScript enabled in your browser.
"Rejoice, inasmuch as ye are partakers of Christ's sufferings;
that, when his glory shall be revealed,
ye may be glad also with exceeding joy".
1 Peter 4:13

"Weeping may endure for a night, but joy comes in the morning"
Psalm 30:5
God tells us that life with Him is never immune from difficulties.
But He also tells us that He gives us Peace – within our stresses and strains.
Our difficulties, doubts, stresses and strains can be underpinned with His Peace.
– For He is our Peace
And PEACE can become our vesture in the turmoil of life.
And JOY is the result of faithful, trusting acceptance of HIS will.
– Though it may not be understood,
– Though is may not seem joyous at all,
– He is our Joy.
And He gives us HOPE even though the way is strewn with impossibilities.
for tribulation works patience,
and patience, experience,
and experience, hope,
and hope makes not ashamed,
because the love of God is shed abroad in our hearts ..
by the Holy Ghost which is given unto us. Rom.5:3~5
He is indeed our Hope,
And FAITH develops through patient endurance.
His guidance however is often through barred doors.
Love often slams shut doors, firmly fast – as well as opening them wide.
– He is the Love in our life.
For "our light afflictions which is but for a moment, works in us
a far more exceeding and eternal weight of glory" 2 Cor.4:17
We have also a more sure word of prophecy;
where-unto ye do well that ye take heed,
as unto a light that shines in a dark place, until
the day dawn, and the day star arise in your hearts:
2 Peter 1:19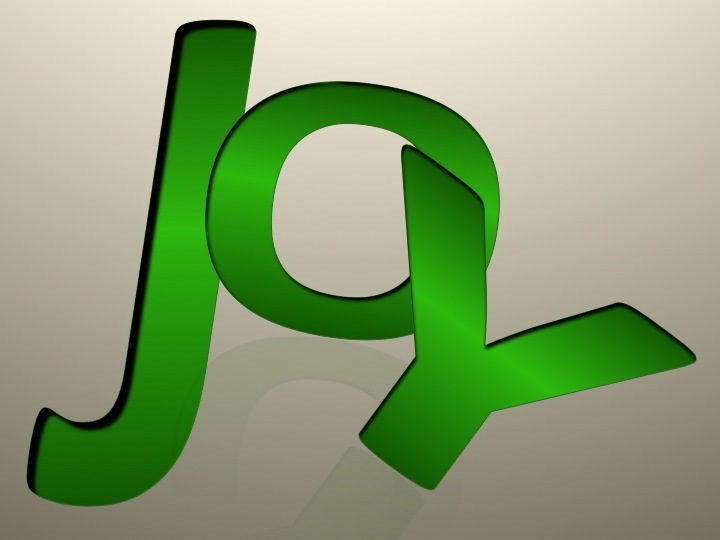 Listen to the Audio:

Audio clip: Adobe Flash Player (version 9 or above) is required to play this audio clip. Download the latest version here. You also need to have JavaScript enabled in your browser.

Download the Audio:
.
Latest posts by Elizabeth Haworth (see all)
Daily Devotional direct to your Inbox!
Post your Comments