One Day At a Time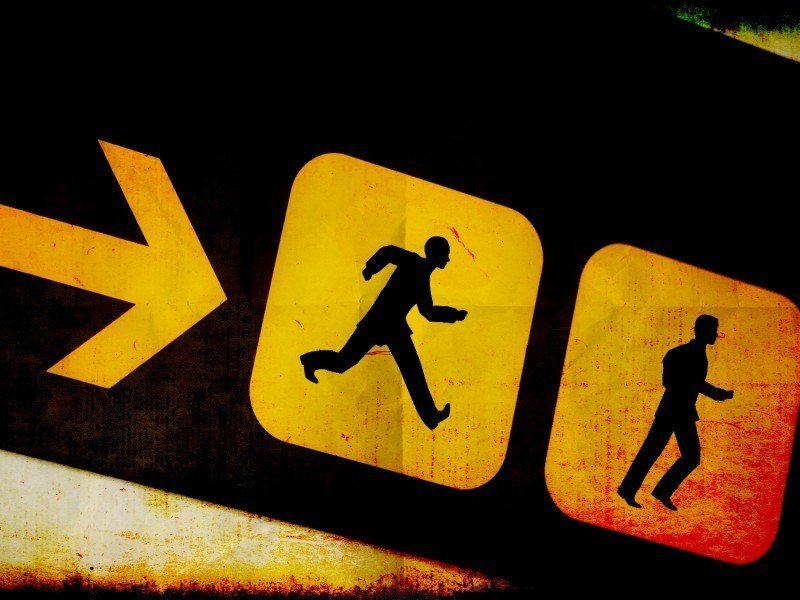 Audio clip: Adobe Flash Player (version 9 or above) is required to play this audio clip. Download the latest version here. You also need to have JavaScript enabled in your browser.
The crossroads and intersections of life, pepper the course you take,
Without His guiding light your steps will falter – your way will become a labyrinth.
But with the saints of old we call to the Lord our God and He hears our cry,
With the men of faith, we hold fast to His promises and trust in His love.
With prophets, priests and kings – we stand still, and see the salvation of the LORD
For without His help we could not face unafraid, the stony path before us
We would balk at the mountainous terrain to the left hand and to the right hand,
We would fear – as the pounding sea stays our forward stride,
We would faint – as the enemy behind relentlessly pursues our path.
But hearken to the voice of the prophet… Moses:
Fear ye not, stand still,
and see the salvation of the LORD…
which he will shew to you to day:
for the Egyptians whom ye have seen to day,
ye shall see them again no more, for ever. Ex.24:13
Past pains can erect future barriers – that entomb hearts and wreck relationships,
Future fears and mental imaginings – can melt the stoutest of hearts into defeat.
Bury all thoughts of unkindness and bitterness – in His sea of forgetful forgiveness
Lay to rest each sadness and bitter memory – all dislikes and painful resentments,
Put away all sense of fault, failure and your own shame and disappointments…
- failures and disappoints of other as well and you own.
Leave them together with your gloom and despondency – buried in that sea….
- and go forward into newness of life
- a life in Him Who is all in all.
Remember – you must not see as the world sees…
He holds your future in His hand – in trust – for YOU
He will lead you and guide you:-
- one step at a time
- little by little by little…
- day by day by day by day…
Leave the rest with Him – as you keep your eyes firmly gazing upon Him.
He has plans for your life that beggar the imagination.
The gift He has for you must not viewed through the lens of today's troubles…
His rewards cannot be identified by the outer package of this days problems..  
"I know the plans I have for you," says the LORD.
They are plans for good and not for disaster,
to give you a future and a hope."
Jeremiah 29:11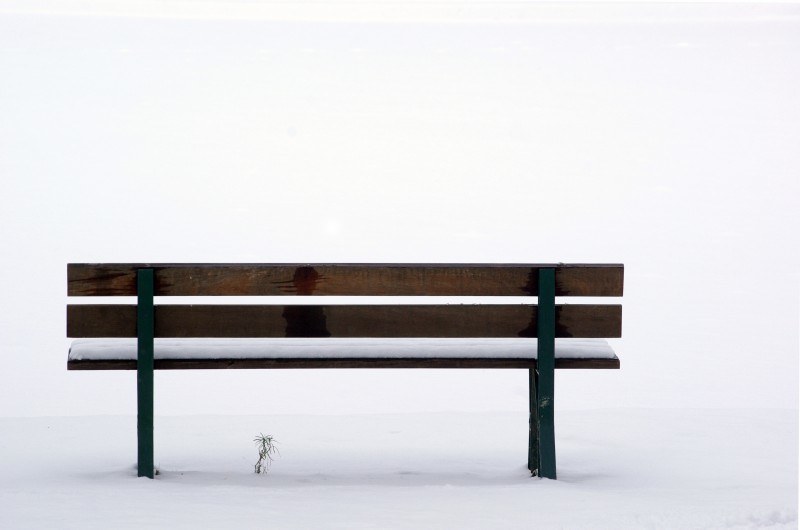 So remember.. ONE day at a time
Listen to the Audio

Audio clip: Adobe Flash Player (version 9 or above) is required to play this audio clip. Download the latest version here. You also need to have JavaScript enabled in your browser.

Download the Audio
Latest posts by Elizabeth Haworth (see all)
Daily Devotional direct to your Inbox!
Post your Comments