Refuge and Strength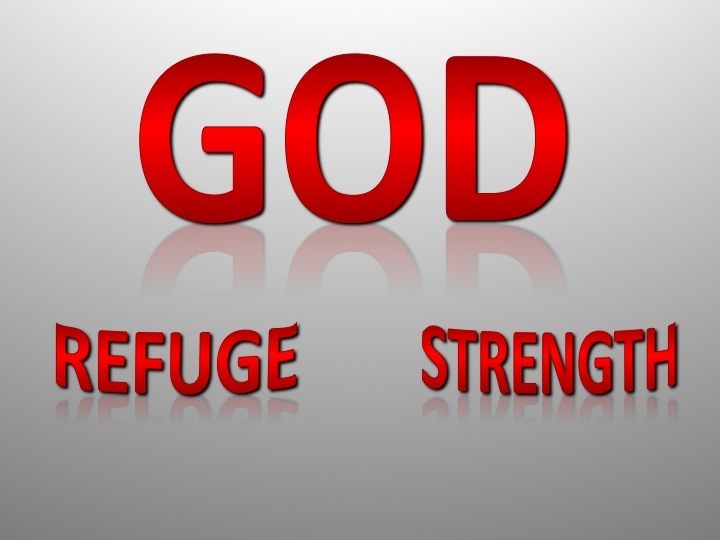 Audio clip: Adobe Flash Player (version 9 or above) is required to play this audio clip. Download the latest version here. You also need to have JavaScript enabled in your browser.
"God is our refuge and strength,
a very present help in trouble. "
Psalm 46:1
God is our great and precious Helper;
When all others forsake and betray.
He is our never-failing and trusted Friend.
He is the lovely Lord Jesus.
He is our Advocate with the Father;
He is our Great High Priest;
He it is Who intercedes for us;
He is the One Who cares for us;
He is the One Who Loves us without compromise.
He takes the imperfect petitions and desires of our hearts,
And cleanses them, and corrects their defects and perfects them.
He presents them to the Father, as though from His own sweet lips,
On account of His all-atoning merits and righteousness.
Beloved are you fainting in prayer?
Remember – your blessed Advocate has already answered your prayer.
He has claimed your answer as His own…
Do the claimed desires of your heart seem far removed and stillborn?
Don't give up the earnest seeking.
Ask and keep on asking;
Seek and keep on seeking;
Knock and keep on and on and on knocking.
And He will give you the desires of your heart….
"good measure, pressed down,
and shaken together, and running over" Luke 6:38
Do not grieve Him by giving up on the conflict in the moment of its victory.
Do not disappoint Him by stopping when the goal is in sight.
Do not pull back when the very victory you have fought so long is in sight.
He has gone into His inner chamber for you!
He holds your earnest petition in the palms of His hands.
He has dispatched His angelic messenger to bring you blessing.
He is waiting only for you to trust in His love.
He waits for the whisper from your heart,
To affirm the resounding echo from His throne:-
"It is done."
The Spirit delights in acceptable prayer.
He enlightens the mind to request His will to be done
– in and through your life.
He quickens the heart to desire His perfect will
– in and for the lives of others.
He stirs a confidence in you, that by His power, wisdom and might…
He implanted His good purpose in your soul..
– so that His good choice becomes the deepest yearning of your heart,
For every one that asks receives……
– and ye shall receive, that your joy may be full.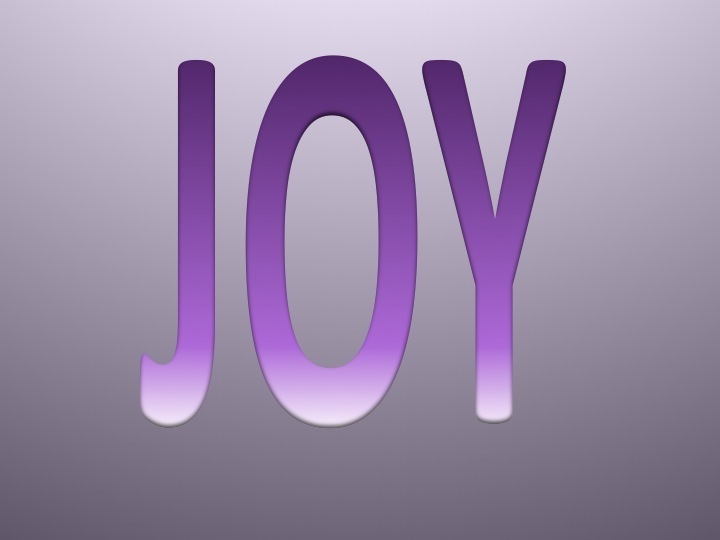 Listen to the Audio:

Audio clip: Adobe Flash Player (version 9 or above) is required to play this audio clip. Download the latest version here. You also need to have JavaScript enabled in your browser.

Download the Audio:
Latest posts by Elizabeth Haworth (see all)
Daily Devotional direct to your Inbox!
Post your Comments