Rest In His Love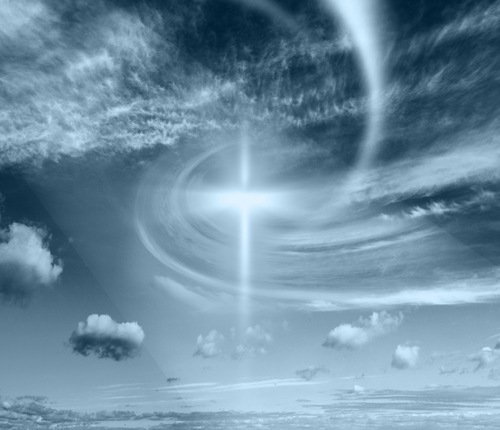 Audio clip: Adobe Flash Player (version 9 or above) is required to play this audio clip. Download the latest version here. You also need to have JavaScript enabled in your browser.
"Their strength is to sit still." Isa.30:7
There are times when we need to be quite and just sit still,
There are seasons we need to be calm, and be true, and be quiet,
To be stilled before the Lord
Intimacy is uncovered as we kneel at His feet and gaze at His face,
Joy is often discovered in the solitude of His Holiness,
Hope is frequently located in the inner chamber of communion with Him.
Rest is oft-times hidden in the privacy of His Love.
Claim His peace and His still tranquility in your soul – as you abide in Him,
Set your heart on Him and Him alone – and quietly, sit still before Him.
Be at rest in your heart, as you drink in His refreshment,
Venture into His arms of repose, and drink deeply of Him and of Him alone.
Resting in Him is achieving a realm beyond all of man's clamorous activities.
Rest in the quietude of your soul -
Where all words are abandoned,
Where even prayer is hushed and praise is silenced.
Do not seek in these moments of stillness -
– to quieten your own tension yourself.
– this only compresses anxiety,
– it simply suppresses the busyness of your multitude of thoughts.
All effective work will stream from this stillness with God, this resting In Christ.
Allow your whole body, soul and spirit to be yielded to His precious control,
And just joy in the wonder of His love for You.
React positively to His gentle voice which seeks to take you aside a while,
Allow this interlude of rest to mature into a deep and precious fellowship,
Be still and hear the words that He would lovingly whisper in your ear.
Permit the hush to calm your troubled breast and transform your fears to faith.
Remember that it was in the still small whisper that God came to the Prophet,
Not in the noise of the earthquake or the frantic episodes of life.
We are to sit still and to know that He is God – Psa.46:10
Keep silence on the mount of God,
Be silent for the space of half an hour,
Where even the angel harps are silenced,
And the voice of the archangel is hushed. cf Rev.8:1
To truly know the Lord and to listen His voice -
And to calm the throbbing mind of its multitude of anxieties.
– there needs to be an inward stillness of the soul.
Seek rather to sit with Him in perfect passivity,
Seek to rest In Him and bathe in His beauty
To rest in His love – knowing that He careth for you ….
Listen to the Audio:

Audio clip: Adobe Flash Player (version 9 or above) is required to play this audio clip. Download the latest version here. You also need to have JavaScript enabled in your browser.

Download the Audio:
Latest posts by Elizabeth Haworth (see all)
Daily Devotional direct to your Inbox!
Post your Comments