Traveling HOME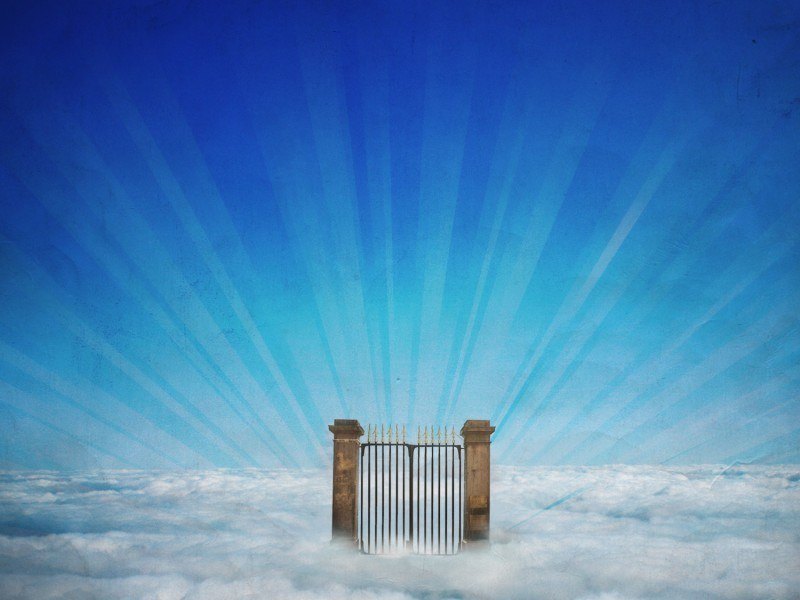 Audio clip: Adobe Flash Player (version 9 or above) is required to play this audio clip. Download the latest version here. You also need to have JavaScript enabled in your browser.
"Set your affection on things above, not on things on the earth
Colossians 1:5
"The hope which is laid up for you in heaven,:
Colossians 1:5
For our citizenship is in heaven
Phlippians 3:20
Are you tempted to settle down in this world ?
To look to the beauty and comfort of this world to satisfy ?
Do you yearn for greater fulfillment here ?
To do the things you missed out on that the world has to offer ?
Do you regret that there are places you never visited, things you never did ?
This temptation has fallen on every generation!
Oh! for one last and final fling at being other-worldly!
Remember your "hope which is laid up for you in heaven" Col.1:5
But the Word of God is a Book – about another world;
And we should be living – an "other worldly" life.
We are to live the heavenly life here on earth.
For our citizenship is in heaven. Phil.1:20
We are IN CHRIST and thus seated IN HIM – seated IN Heavenly Places.
aaa3 And hath raised [us] up together,
and made [us] sit together in heavenly [places]
in Christ Jesus Eph.2:6
Yet our feet are dusty – polluted with the sin and filth of this world.
And we are ever yet journeying – towards our heavenly home.
The Father is there seated on His throne of Grace.
At His right Hand is seated The Son of his Love.
A Man – The perfect Man – The Man Christ Jesus
Jesus seated on the throne with the Father.
The family – redeemed out of every nation and clime, are gathering.
As angels gaze on in wonder – as Grace upon Grace is realized.
"To be With Christ is far better," Paul tell us in Phil.1:23
NO more tears : NO more sorrows;
NO more pain : NO more loss;
NO more sin : NO more death
There will be no wicked ones to trouble or disturb us;
For we shall be at rest in the Lord
Don't restrict the mercies and gifts of God with your human projection…
Don't limit your perception of heaven with your fleshly thoughts and desires.
Remember the very best of this life is but dross
When compared with our heavenly portion…….
Eye hath not seen,
Nor ear heard,
Neither have entered into the heart of man,
The things which God hath prepared
For them that love him.
1 Corinthians 2:9
permission of Danny Hahlbohm  inspired-art.com
© 2013 Danny Hahlbohm, all rights reserved by the artist.
Listen to the Audio:

Audio clip: Adobe Flash Player (version 9 or above) is required to play this audio clip. Download the latest version here. You also need to have JavaScript enabled in your browser.

Download the Audio:
Latest posts by Elizabeth Haworth (see all)
Daily Devotional direct to your Inbox!
Post your Comments